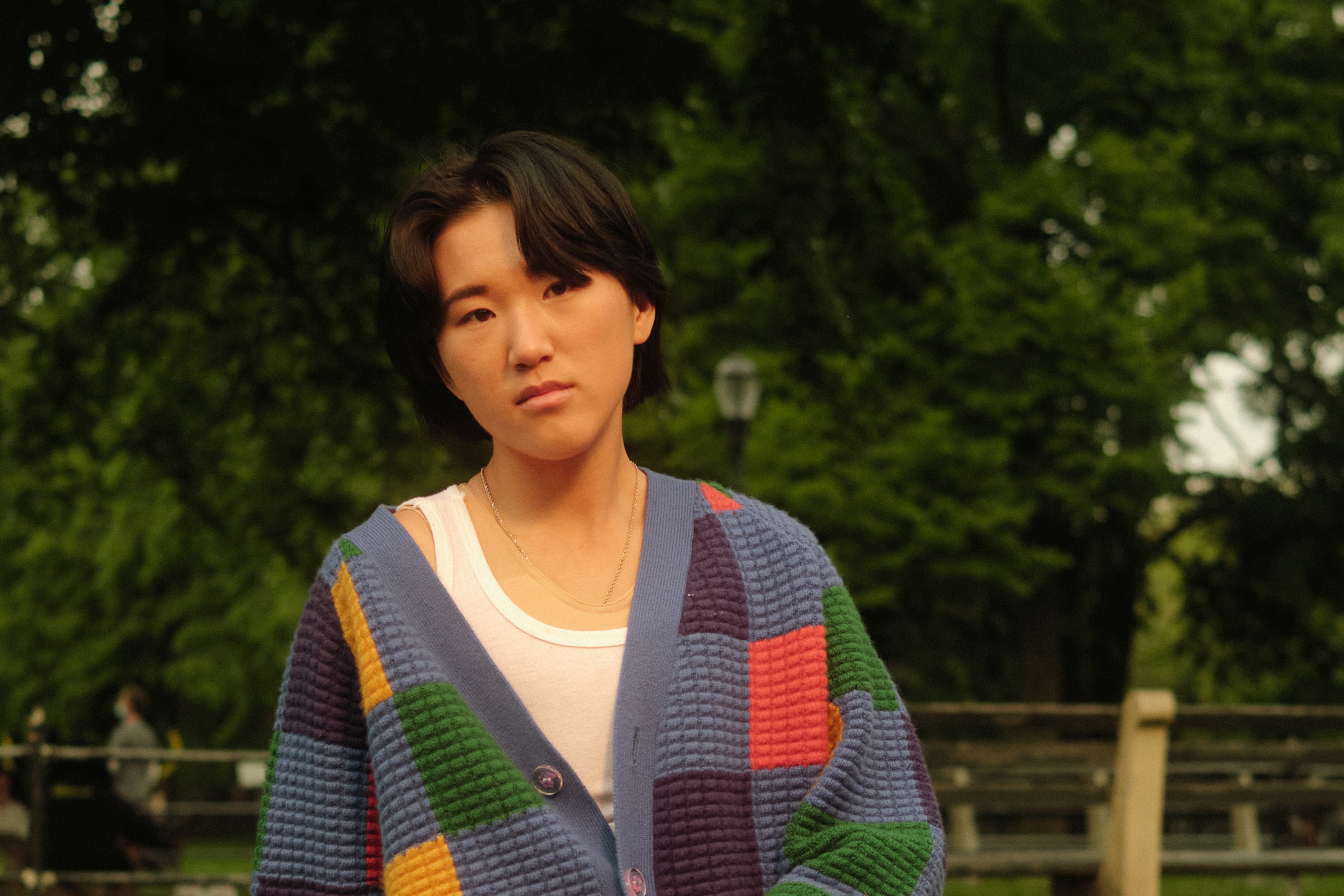 Has your friend, sister, daughter, partner, student or colleague confided in you that they have experienced sexual assault?
We can offer you support as a person close to a victim. At CALACS de l'Est du Bas-Saint-Laurent, we are here to listen to you, guide you and refer you to more appropriate resources if needed. Contact us, it's confidential and it's free.
418 725-4220, or toll-free at 1-888-707-9400.